Carson says he does not agree with a Muslim being elected president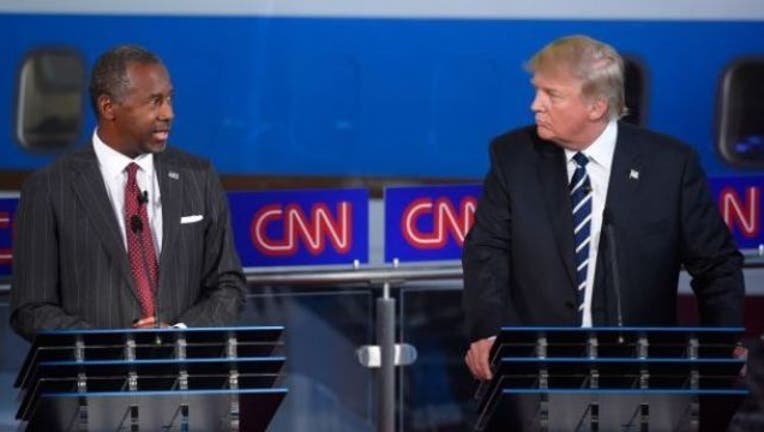 Republican presidential candidate Ben Carson suggested Sunday that a Muslim should not be president, extending the new and unexpected religion debate on the 2016 campaign trail.
"I would not advocate that we put a Muslim in charge of this nation," Carson, a Christian and retired neurosurgeon, said on NBC's "Meet the Press." "I absolutely would not agree with that."
Carson, a top-tier 2016 candidate and popular among the GOP's evangelical wing, made the statement after fellow Republican candidate Donald Trump was addressed by a man during a rally Thursday in New Hampshire who said President Obama is a Muslim.
"We have a problem in this country," the unidentified man said. "It's called Muslim. … You know our current president is one."