Caterpillar to close Illinois plant, lay off 800 workers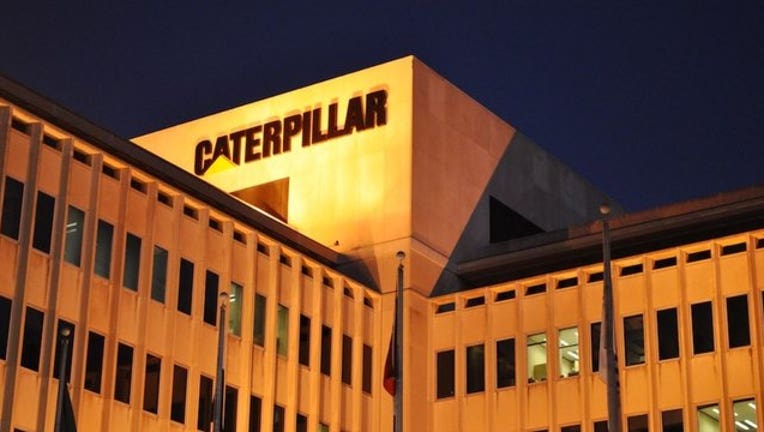 article
PEORIA, Ill. (AP) - Caterpillar Inc. has announced the closing of its facility near Aurora, Illinois, and the layoff of 800 workers.
Earlier this year, the earth-moving equipment maker said it would lay off employees in 2017 because of an anticipated decline in demand for its products.
Caterpillar spokeswoman Lisa Miller said Friday the large wheel loaders and compactor production will be moved to the company's Decatur, Illinois, plant. Its medium wheel loader production line will be moved to the North Little Rock, Arkansas, plant.
Miller says the plant closing is expected to be completed by the end of 2018. Miller says the company will maintain an Aurora office for engineers and product support employees.
Caterpillar in January reported a fourth-quarter loss of $1.17 billion on revenue of about $9.6 billion.