Chance the Rapper joins board of Chicago history museum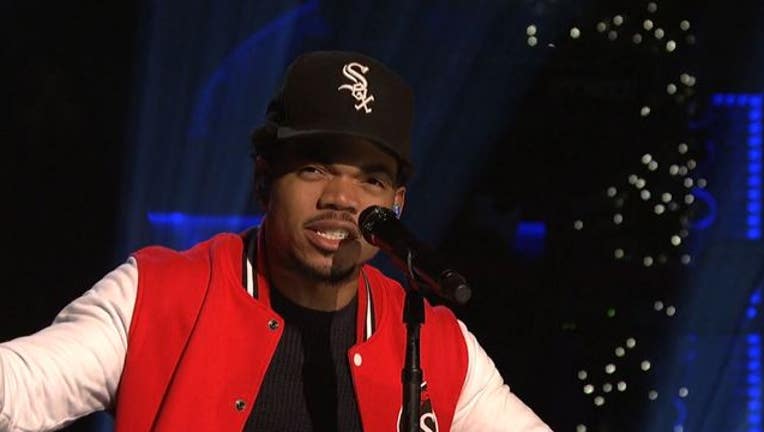 article
CHICAGO (AP) — Chance the Rapper is joining the board of a prominent African American history museum in Chicago.
The DuSable Museum of African American History on Friday announced several new board of trustee members, including the Chicago artist named Chancelor Bennett.
Museum CEO Perri Irmer tells The Chicago Tribune that the rapper's leadership on the board will help attract young people.
The museum also cited the 23-year-old's work promoting racial justice and his anti-violence efforts.
The rapper has been critical of Chicago leaders' response to violence in the city. In November, Bennett hosted a concert in a Chicago park and led a march to the polls to encourage people to vote.
The museum on Chicago's South Side was founded in 1961.