Charges dropped for men who served time for 1995 murders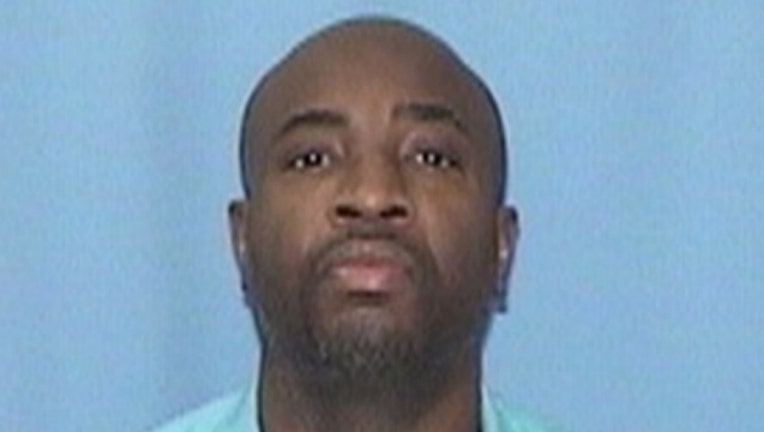 article
CHICAGO (SUN TIMES MEDIA WIRE) - All charges have been dropped against four men who — while still teenagers — confessed to participating in a 1995 double murder at a car dealership on the Southwest Side.
Three of the four — Charles Johnson, Larod Styles and Lashawn Ezell — are already are out of prison.
They were in court on Wednesday morning, when their convictions were formally dismissed by Cook County Judge Domenica Stephenson, the Chicago Sun-Times is reporting.
The fourth man, 38-year-old Troshawn McCoy, who was awaiting a ruling on his post-conviction petition, will be released soon, according to attorneys who have worked on the case.
At least two dozen family members and friends hugged one another after the brief court hearing, at which Assistant State's Attorney Mark Ertler said he recommended vacating the men's convictions.
The group burst into applause as they left Leighton Criminal Courthouse. Johnson, 40, Styles, 37, and Ezell, 37, didn't comment as they walked away, but their lawyers said they spoke at a news conference later Wednesday afternoon.
Johnson, Styles and McCoy were convicted of murder. Ezell, who was convicted of armed robbery, had already served his time in prison when prosecutors granted him a new trial in July.
Prosecutors had previously said they intended to retry Johnson and Styles in the fatal 1995 shootings of Yousef Ali and Khalid Ibrahim. The men had also been granted new trials over the summer in light of fingerprint evidence that their attorneys say points to another culprit.
State's Attorney Kim Foxx said in a statement Wednesday, "Following an extensive re-examination of all the evidence in these cases, including a review of new fingerprint evidence, we have reached the conclusion that we would not be able to sustain our burden of proof if these cases were retried."
Johnson and Styles were sentenced to life in prison for killing Ali and Ibrahim in a robbery at their car dealership at 75th and Western. They were accused of stealing two cars.
Johnson, a Cola-Cola deliveryman, was arrested after he returned home from work and signed a confession saying he planned to steal cars for parts to sell on the black market. He claims Chicago Police detectives pressured him into confessing.
Joshua Tepfer of the Exoneration Project at the University of Chicago Law School has worked on the case.
"We assert that he was a 19-year-old kid who was never interrogated before. He maintained his innocence repeatedly," Tepfer said when Johnson was freed in September. "He was tricked into finally signing a confession that was untrue."
Tepfer noted back then that Johnson and his co-defendants grew up in a neighborhood near the car lot, but one of the stolen cars was recovered about 5 miles away. And that car wasn't stripped of parts, Tepfer said.
"This case doesn't make sense," he said.
Under a unique Illinois law, Johnson's post-conviction attorneys were able to test 23 fingerprints connected to the murder scene, Tepfer said.
The tests showed a match between fingerprints found on a car at the used-car lot and fingerprints on the adhesive side of a price sticker torn off one of the two cars stolen from the lot. Those same fingerprints also were found on the stolen cars. The prints belong to a felon who lived a block from where the stolen cars were recovered.
Addressing reporters on Wednesday afternoon, Charles Johnson credited his support system for helping him keep hope.
"I don't care how strong you are, if you ain't got your family and your friends while you're incarcerated, you ain't gonna survive," Johnson said. "My mother, Theresa Johnson, that's my hero. Without this woman right here, I don't know where I would've been."