Chicago agrees to pay $4 million in motorcyclist's death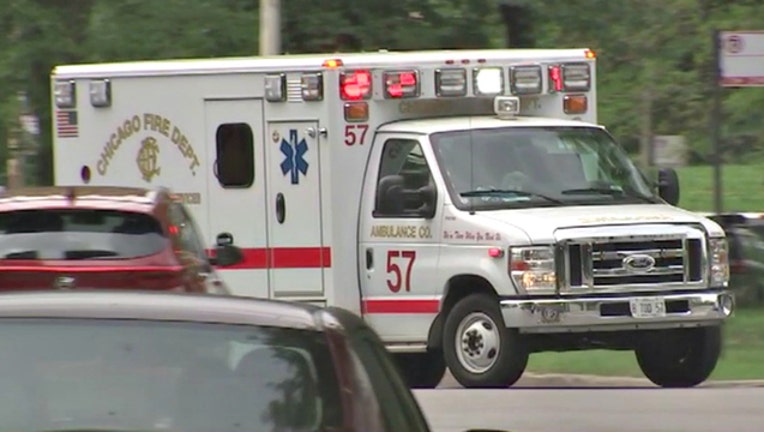 CHICAGO (AP) - The family of a motorcyclist who died after he hit a pothole and was thrown to the ground while riding through Chicago will receive $4 million from the city.
A city law department spokesman says the full City Council on Wednesday followed the recommendation of the council's Finance Committee and approved the settlement with the family of 31-year-old Carlo Kintanar.
Kintanar of the Chicago suburb of Romeoville was killed in November 2010 when he was thrown from his motorcycle and struck by another vehicle.