Chicago airports get federal funding to aid modernization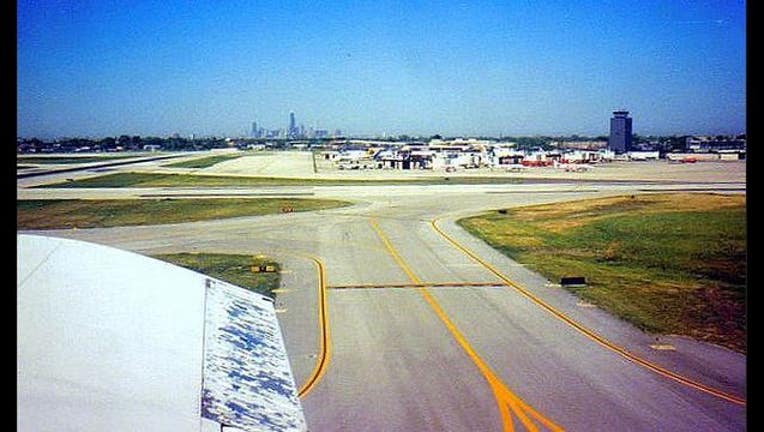 article
CHICAGO (AP) — Chicago's two international airports are getting federal funding to help pay for modernization projects.
The U.S. Department of Transportation says it has awarded a total of $6.6 million to O'Hare and Midway airports to help pay for the upgrades.
Midway is getting more than $4.6 million to upgrade one of its runways and install runway markings. O'Hare is receiving $2 million to upgrade infrastructure to reduce ground emissions and improve air quality.
Mayor Rahm Emanuel says Chicago is vital to the nation's aviation system.