Chicago aldermen push to take airports from mayor's control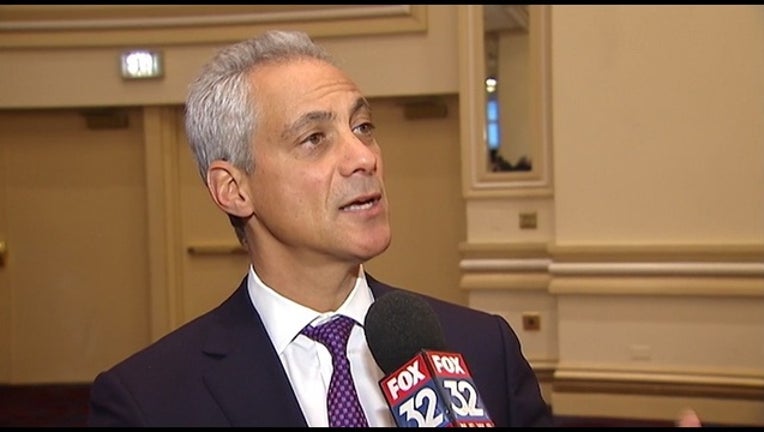 article
CHICAGO (AP) - Several Chicago aldermen are teaming with a union to push a plan to wrestle control of O'Hare and Midway international airports from the mayor's office.
The plan, promoted by the Service Employees International Union, calls for an elected airport board. Alderman Scott Waguespack said Tuesday an elected airport authority could bring a lot of benefits to travelers, airlines, and people living near the airports.
In a statement, the Chicago Department of Aviation called the proposal for an elected airport authority "backward in its approach." Department officials note no other major airport in the country has an elected airport authority.
Tom Balanoff, president of SEIU Local 1 which represents airport workers, says they are underpaid and abused under City Hall management.
Supporters of the proposal want the question placed on the November ballot.