Chicago-area district OKs later start so students can sleep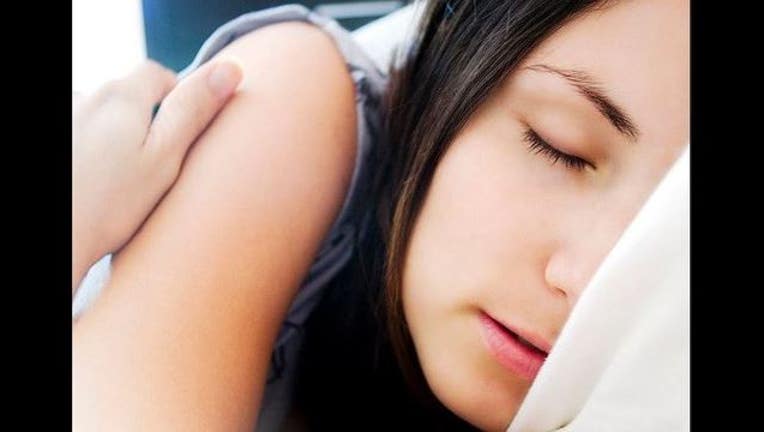 LINCOLNSHIRE, Ill. (AP) — Classes will start 25 minutes later next year at one suburban Chicago school so students have more time to sleep.
The (Arlington Heights) Daily Herald reports the Stevenson High School board approved the change and it will start in August 2016. The Lincolnshire school's day will begin at 8:30 a.m. instead of 8:05 a.m. Classes and passing periods will be shortened because the school day will still end at 3:25 p.m.
Stevenson High School Principal Troy Gobble cited an American Academy of Pediatrics study warning against starting classes before 8:30 a.m. He also said a survey showed most Stevenson students don't go to bed until after 11 p.m. on weeknights.
Suburban Chicago districts in Barrington, Elgin, Naperville and elsewhere have studied delaying class start times, but haven't enacted new schedules.