Chicago-area's tax disappears on soda, sugary drinks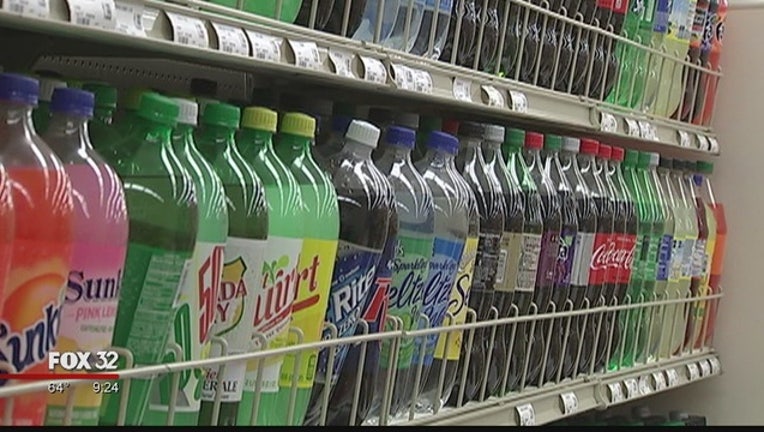 CHICAGO (AP) -- The Chicago-area's penny-per-ounce tax on soda and sugary drinks is no more.
The Cook County Board voted 15-2 in October to end the tax, just more than two months after it took effect. The tax expired Friday.
David Goldenberg of Can the Tax Coalition calls it a day for celebration. He said county residents stood up to the tax and commissioners listened.
 
Among the tax's supporters was billionaire Michael Bloomberg, whose super PAC ran ads defending the tax as a way to fight obesity.
 
The tax passed last year when Cook County Board President Toni Preckwinkle cast the deciding vote after commissioners deadlocked.
 
The repeal of the tax left an approximate $200 million budget hole. County commissioners last month approved a $5.2 billion budget that included about 300 job cuts.