Chicago charter school closes, CEO cites state budget impasse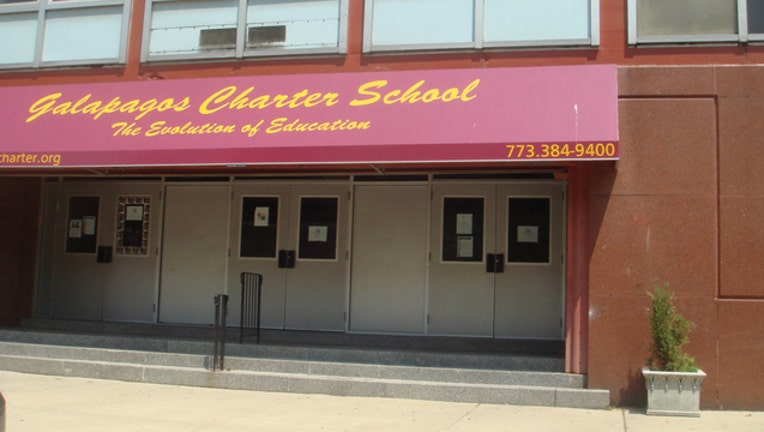 article
CHICAGO (AP) - A small elementary charter school in Chicago has closed and its CEO says it was because of financial uncertainty as Illinois approaches one year without a state budget.
The Chicago Sun-Times reports that Galapagos Charter School in the city's Humboldt Park neighborhood had its last day on Thursday.
The school had received the second-to-lowest rating under Chicago Public Schools and it was on the district's academic warning list. But CEO Michael Lane says financial uncertainty and possible cuts to CPS meant the school would be operating on a "bare bone" budget come September.
School officials say they were looking at doing away with extra tutoring, counselors and social workers if the school remained open.
The elementary school served 236 children and the vast majority came from low-income families.