Chicago church plans Christmas feast for 500 homeless people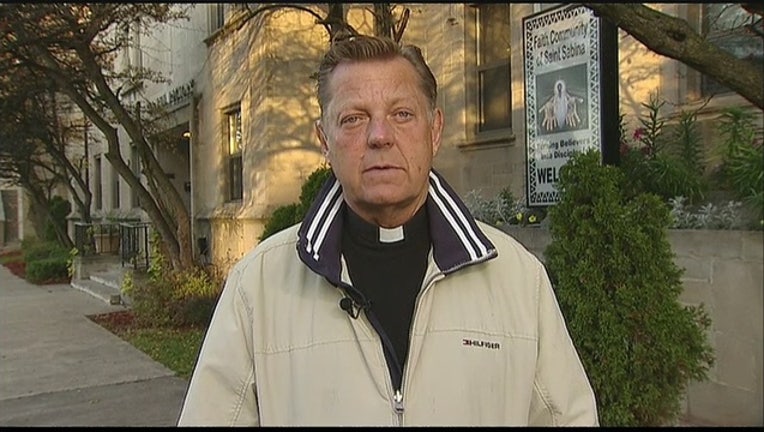 article
CHICAGO (AP) - A Roman Catholic church on Chicago's South Side is planning a Christmas feast for 500 homeless people on Sunday.
The Rev. Michael Pfleger of St. Sabina Catholic Church says the event at noon in the church's school hall will include toys and gifts.
Pfleger says the tradition of feeding people in need represents "the true meaning of Christmas, to bring hope and love to a hurting world."
Pfleger says St. Sabina also distributed more than 2,500 hot meals in the community on Dec. 13 and more than 1,100 free turkeys on Dec. 17. More than 500 families have received toys from the church this week.
He is one of Chicago's most outspoken members of the clergy, most recently on issues of gun violence and police shootings.