Chicago committee OKs $31M to 4 wrongly convicted of rape, murder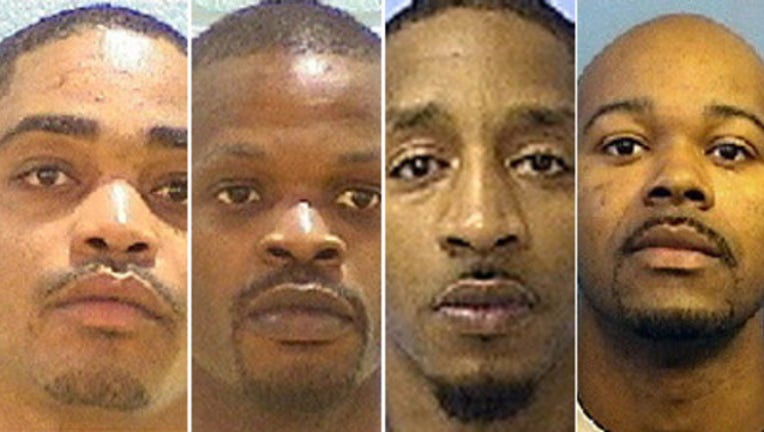 article
CHICAGO (AP) - A Chicago committee has approved a $31 million settlement to four men who were each imprisoned for about 15 years for a 1994 rape and murder they didn't commit.
The Chicago Sun-Times reports the City Council's finance committee approved the police misconduct settlement Monday. The matter heads to the full City Council, which nearly always approves police misconduct settlements brought to it.
The money will go to Michael Saunders, Vincent Thames, Harold Richardson and Terrill Swift. They were freed after 2011 tests matched DNA from the victim's body to another man killed in 2008.
An FBI report unsealed this year accused investigators of pressuring the then-teenagers during the investigation of the rape and killing of 30-year-old Nina Glover. It cited an ex-prosecutor describing how investigators coached witnesses and manipulated the defendants into giving false confessions.
___
Information from: Chicago Sun-Times, http://chicago.suntimes.com/