Chicago domestic violence shelter welcomes immigrants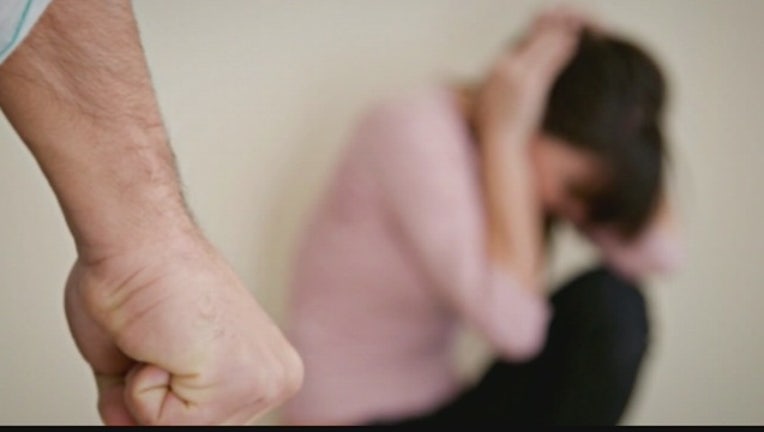 article
CHICAGO (AP) - A Chicago domestic violence shelter specializing in issues facing Asian immigrants is planning the opening next week of a new $1.25 million, 12-bedroom facility, one of the largest of its kind in the nation.
The shelter, which roughly doubles previous capacity, was paid for with private donations and a low-interest loan, said executive director Neha Gill. Organizers held a ribbon cutting Monday attended by city officials
"It means everything," Gill said. "It's about being able to provide that safety net, about really trying to be there for survivors in whatever form."
The shelter grew from a volunteer-run telephone hotline. Among the callers volunteers helped were Indian women who arrived in the United States for arranged marriages, but found their prospective husbands already in other relationships. Others faced abusers who hid their immigration paperwork.
The first shelter opened in a small apartment in 1989. Apna Ghar means "our home" in Hindi and Urdu. Today, the shelter's staff speak 20 languages. The kitchen has separate cooking areas for meat eaters and vegetarians. Rooms are filled with Asian-inspired artwork and furniture.
The new shelter can house up to 30 people a time, up from a capacity of about 15. Gill said most spend between 2 to 4 months at the shelter before finding longer-term housing options.
Gill said roughly half those served are of Asian descent and about one-fifth are white. The shelter also serves victims from Africa, the Middle East, the Caribbean and Latin America.
"No culture outrightly says it's OK to abuse women, but at the same time, we know it goes on," Surinder Nand, Apna Ghar's former interim executive director and a current volunteer told The Chicago Tribune. "By making sure they can continue to speak a language they want to speak, dress the way they want to dress and eat what they want to eat is a way victims gain back control, self respect and dignity."
Apna Ghar's new facility is one of the largest of its kind in the country, said Chic Dabby, executive director of the Asian Pacific Institute on Gender-Based Violence, a national resource group based in Oakland, California. Since 2001, the number of U.S. domestic violence programs with a focus on Asians has grown from about 60 to 160, Dabby told The Tribune.
Mayor Rahm Emanuel was among those attending Monday's event. The shelter receives about $140,000 in city money each year for programs, including one for supervised visitation, according to Emanuel's office.
___
Information from: Chicago Tribune, http://www.chicagotribune.com