Chicago firefighter charged with promoting prostitution
CHICAGO - A Chicago firefighter was charged with promoting prostitution out of his North Side apartment.
Brendan Kennedy-Gasior, 37, was arrested on Friday after the Human Trafficking Team received information from the Chicago Fire Department's Internal Affairs Division. 
Internal Affairs began investigating Kennedy-Gasior in 2020 for running erotic massages out of his apartment located at 3217 W. Bryn Mawr Avenue, Unit 401. 
The arrest report says the victim, a 23-year-old woman from Denver, identified Kennedy-Gasior as the person who instructed her to charge men for erotic massages – sometimes including sexual favors.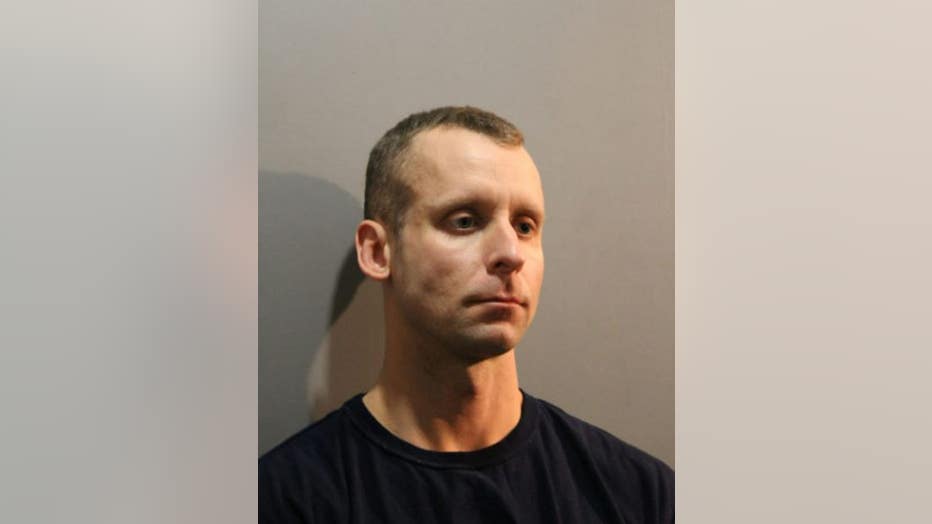 Brendan Kennedy-Gasior (Chicago Police Department)
The victim allegedly was told to charge $150 per half hour session and $200 for an hour. Police say Kennedy-Gasior would receive half of all the proceeds or $50 per customer. 
The victim says she performed about 40–50 sessions. On one occasion she was paid $400 for a sexual act and Kennedy-Gasior was give $200 of the proceeds. 
Police say these sessions took place inside the suspect's apartment and Kennedy-Gasior was in the unit while the prostitution was taking place. 
Investigators say Kennedy-Gasior paid to place advertisements for the massages on adult websites like Adultlook and Adultsearch. Male customers would call the offender to set up an appointment. 
Kennedy-Gasior is scheduled to appear in court on March 30.