Chicago gang member found with AK-47 in Rosemont: police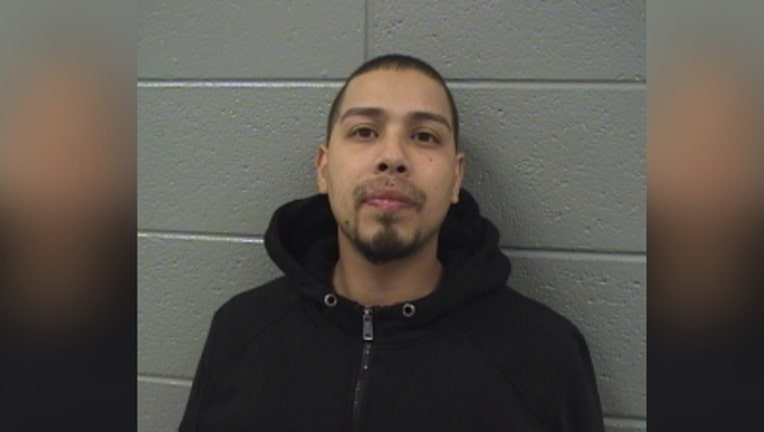 article
ROSEMONT (Sun Times Media Wire) -- A gang member from Chicago is facing charges after being found with an assault rifle Wednesday in northwest suburban Rosemont.
Julio C. Perez, 30, was charged with felony counts of possession of a weapon by a felon and aggravated unlawful use of a weapon and misdemeanor counts of possession of a weapon and ammunition without a FOID card, according to Rosemont police.
On Wednesday, detectives surveilling Perez saw him place a "long narrow object wrapped in a towel" into the trunk of a vehicle, police said. Based on information from sources, investigators believed it was a rifle.
Detectives then followed the vehicle into Rosemont before pulling Perez over in the 10400 block of Carol Court, where he was taken into custody, police said. After obtaining a search warrant, investigators found an AK-47 rifle and 71 rounds of ammunition in the vehicle's trunk.
Perez, who is a documented and self-identified gang member, is being held at Cook County Jail on $750,000 bail, police said. His next court date was set for Dec. 6.