Chicago house party turns 'chaotic' as mass shooting wounds 13 on South Side
CHICAGO - Thirteen people were wounded, four critically, in a shooting in Chicago's Englewood neighborhood early Sunday morning. It was the biggest mass shooting in Chicago in six years.
The shooting started inside a memorial/party around 12:30 a.m. Before guests could escape, the gunman went outside and started firing on people as they ran for their lives.
Police said late Sunday that one man, Marciano White, 37, was in custody on charges of unlawful use of a weapon by a felon. Investigators said he was stopped on the scene and that police found a gun on him. He is not charged with the shooting itself.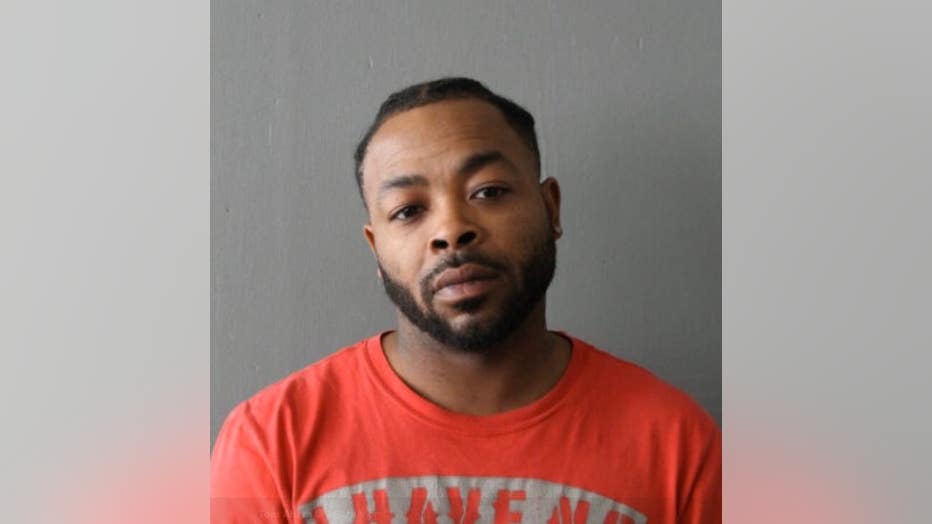 Marciano White, 37, is charged in connection with the shooting in Englewood that left 13 people injured.
The victims included nine men and four women between 16 and 48 years old, police said. Seven people were taken to area hospitals by ambulance, and six others went on their own, according to Waller. One person has since been released from hospital care.
Guests at the party had been celebrating the life of a man who had been shot in a botched carjacking attempt in the Loop in April.
Neighbors said the scene was frightening.
"It seemed like there was about 100 police officers running to the scene. They couldn't get their vehicles down the street, so they just ran past this property here," Terence Daniely said."I heard the sounds of people screaming and running from a party down the street."
Police said that a second gunman fired shots at a passing vehicle. What led to the mass shooting remains unclear.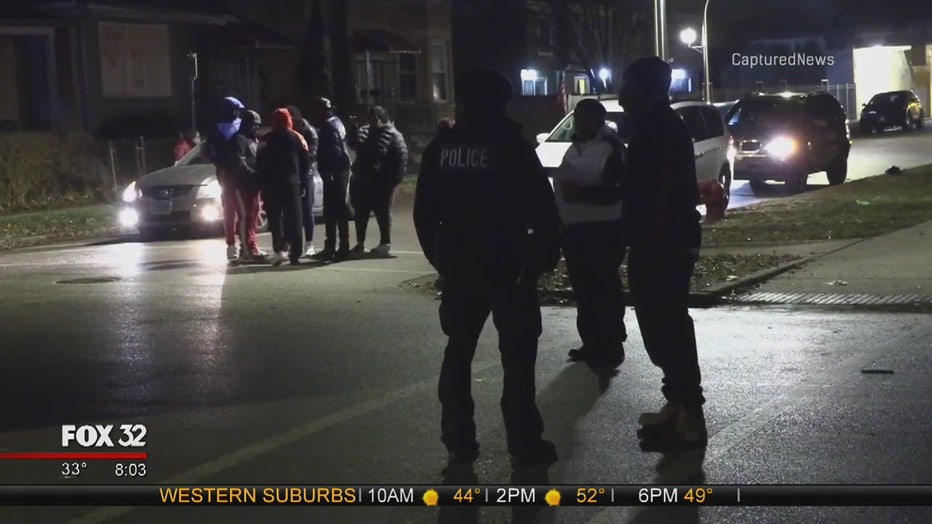 "But we know that it doesn't seem to be, stem from anything that's gang related. It may be a personal dispute. We don't know exactly," said Chief of Patrol Fred Waller.
Mayor Lori Lightfoot visited some of the victims in the hospital.
"One of the victims inside specifically said it me: ''I want to know who did this. I want to make sure they are brought to justice,'" she said. " That is a commitment we are making. We are going to do everything that we can to identify the shooters and bring them to justice."