Chicago man arrested in fatal shooting of teen, who died days after her birthday
CHICAGO - A Chicago man suspected in the fatal shooting of a woman who died days after her 18th birthday has been arrested in southwest suburban Bedford Park.
Steven Goodman, 37, of the South Austin neighborhood, was taken into custody Thursday after he was identified as the suspect in the March 1 shooting, according to a statement from Chicago police.
The victim, who was 17-years-old at the time of the shooting, suffered a gunshot wound to the head while inside a home in the 4500 block of South Drexel Avenue in Hyde Park.
The girl was taken to University of Chicago Medical Center where she died several days later, after turning 18, police said.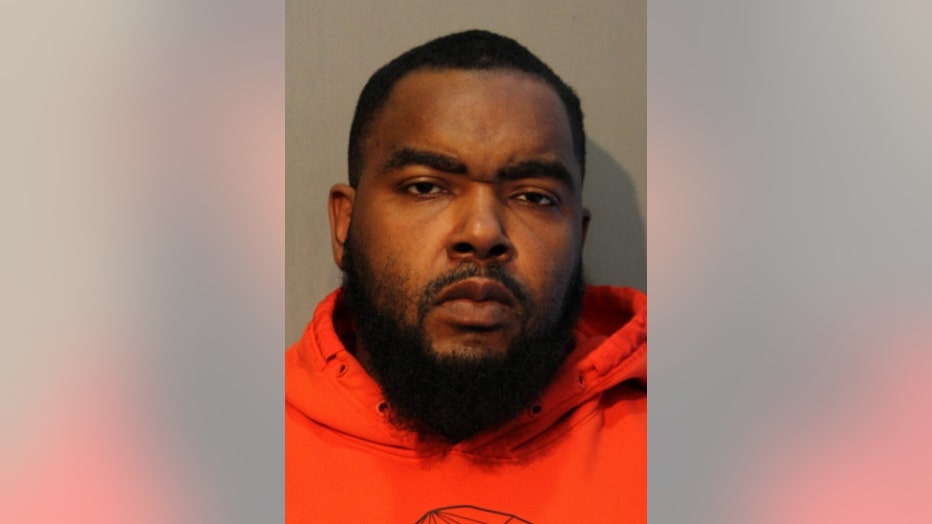 Steven Goodman (Chicago police)
Goodman is facing two felony charges including first degree murder and soliciting murder for hire. He is scheduled to appear in bond court on Sunday.