Chicago man busted with $1M worth of heroin during traffic stop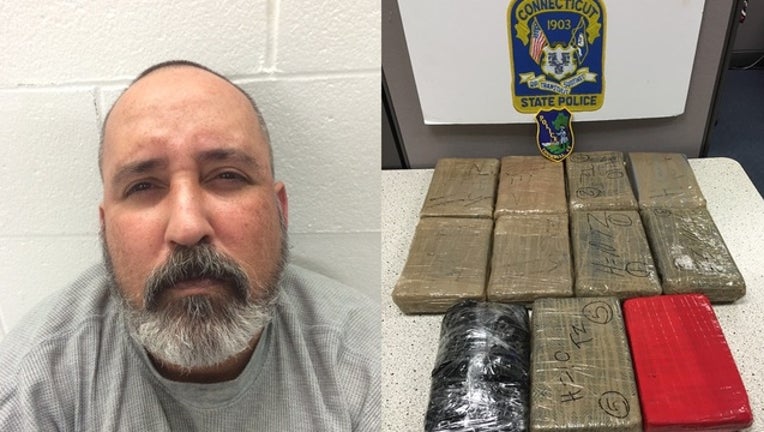 article
STRATFORD, Conn. (AP) - Connecticut State Police troopers have seized about 28 pounds of heroin worth an estimated $1 million after pulling over a Chicago man.
A state police spokeswoman says troopers were conducting traffic enforcement on Route 15 in Stratford on Tuesday when they pulled over a car for a moving violation.
After the troopers learned that narcotics might be in the vehicle, a drug-sniffing dog was called in to assist in the search and found the packaged heroin.
The driver, 50-year-old Jose Adorno, was charged with possession of heroin with intent to sell.
Police say the bust was one of the largest in the state this year.
Adorno was held on $1 million bond pending a court hearing scheduled for Wednesday. It could not immediately be determined if he had a lawyer.