Chicago man charged with driving car toward DEA agents
CHICAGO - A Chicago man is facing charges after a confrontation with DEA agents last March in the Burnside neighborhood.
Allen Dean, 30, intentionally drove his vehicle toward a group of DEA agents on March 30, according to officials.
While fleeing the agents, Dean is accused of stealing a vehicle from a security company, police said.
SUBSCRIBE TO FOX 32 ON YOUTUBE
He was arrested Thursday in the 1000 block of East 93rd Street. Dean was charged with three counts of aggravated assault of a peace officer, one count of possession of a stole vehicle and one count of burglary, all felonies.
Dean is scheduled to appear in bond court Friday.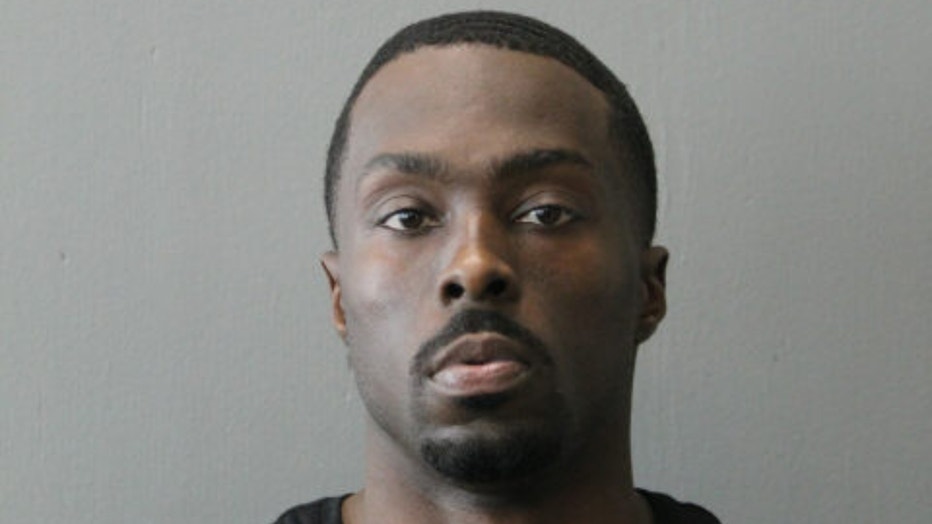 Allen Dean | Chicago police