Chicago man charged with hacking into celebrity email accounts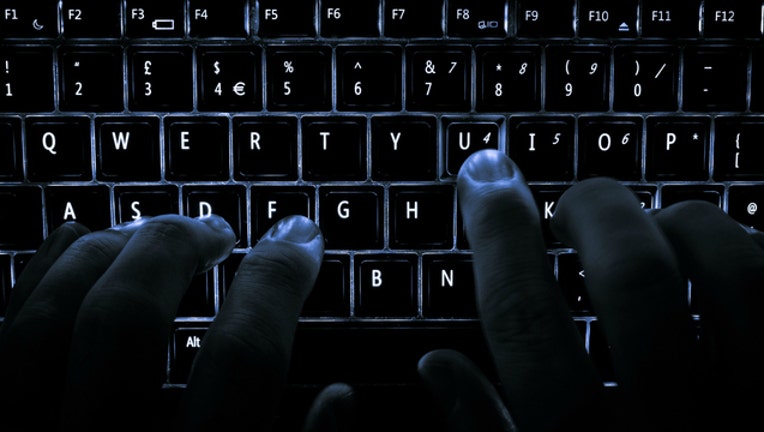 article
CHICAGO (Sun-Times Media Wire) - A Chicago area man has been charged with hacking into more 300 email and iCloud accounts, including at least 30 accounts belonging to Hollywood celebrities.
Edward Majerczyk, a 28-year-old who lives in Chicago and Orland Park, has agreed to plead guilty to one felony count of unauthorized access to a protected computer to obtain information, according to a statement from the Department of Justice.
Between November 2013 and August 2014, Majerczyk used a phishing scheme, posing as security accounts to trick people into giving their usernames and passwords, federal prosecutors said. He used the information to access their Apple iCloud and Gmail accounts, obtain sensitive photos and videos, prosecutors said.
The charge against Majerczyk stems from the "Celebgate" investigation that started in September 2014, when numerous celebrities' accounts were hacked, though authorities have linked him to any of those leaks, prosecutors said.
His case has been moved from California to Illinois' Northern District in exchange for his guilty plea, and he faces a maximum sentence of five years in federal prison.
"Hacking of online accounts to steal personal information is not merely an intrusion of an individual's privacy but is a serious violation of federal law," United States Attorney Eileen M. Decker said.