Chicago man charged with stealing car from woman on South Side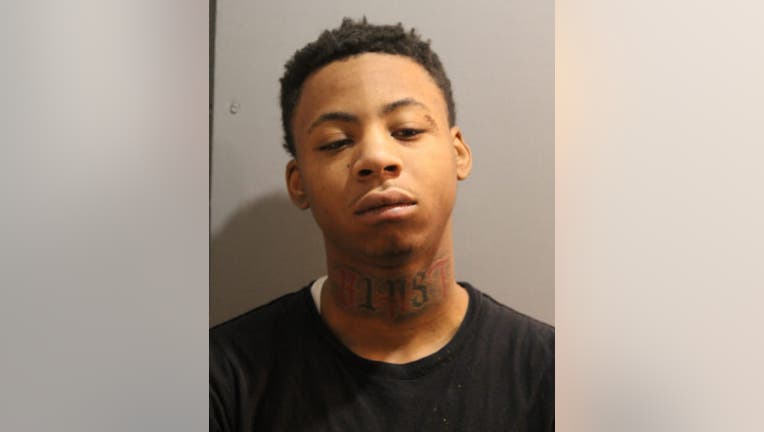 article
CHICAGO - A 19-year-old man from Chicago was charged with stealing a car from a woman in Park Manor this week. 
Police say Charles Duncan was arrested Wednesday just after 10 a.m. after he was identified as the offender who took a vehicle from a 41-year-old woman an hour earlier. 
Duncan forcefully took the car from the victim in the 600 block of East 72nd Street. 
No additional information is available at this time. 
Duncan is scheduled to appear in court on Thursday.