Chicago man charged with three Oak Park carjackings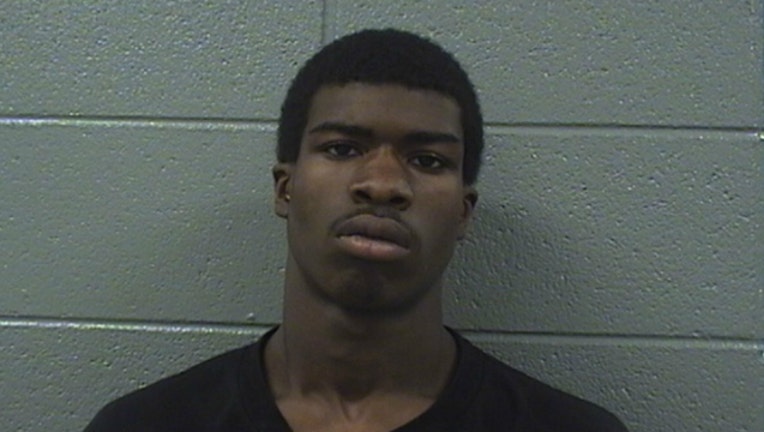 article
SUN-TIMES MEDIA WIRE - A Chicago man has been charged with three carjackings in west suburban Oak Park.
Brandon J. Steward, 18, was charged with aggravated vehicular hijacking in connection with three carjackings that happened Sept. 22 in the 1000 block of North Hayes Avenue, Sept. 29 in the 700 block of North Hayes Avenue and Oct. 7 in the 900 block of North Humphrey Avenue, according to a statement on the village of Oak Park's website.
Steward, a resident of Chicago's Austin neighborhood on the West Side, was arrested Thursday, according to the statement. He remains held without bond at the Cook County Jail.
So far this year, Oak Park police have arrested nine people in connection with ten separate carjackings. The investigation into seven open carjackings cases is ongoing.
"Vehicle hijackings tend to be random and difficult to predict, but we have made significant headway in solving the incidents that have occurred in our community," Oak Park Police Chief Anthony Ambrose said in the statement.
"As citizens embrace daily routines that include simple steps to reduce their chances of being a victim, we believe these types of crimes will occur less often in our community," Ambrose said.
Ambrose called carjackings "top priorities" and said patrols have been stepped up throughout the community.