Chicago man gets 14 years for girl's murder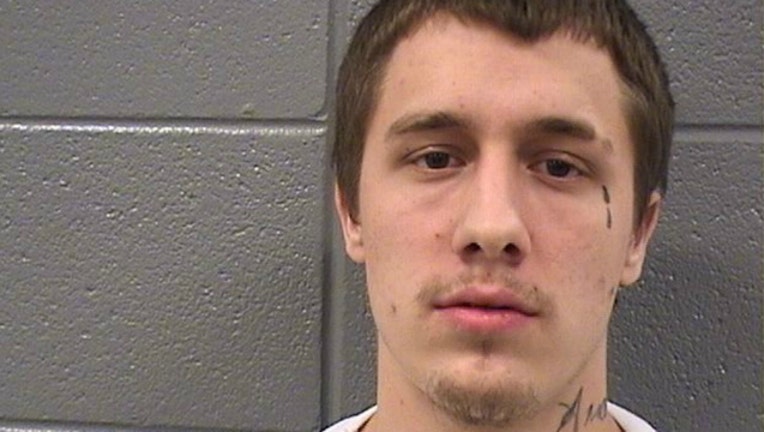 article
CHICAGO (Sun-Times Media Wire) - A man was sentenced to 14 years in prison Thursday for the 2012 shooting death of a 17-year-old Chicago Ridge girl in the McKinley Park neighborhood on the South Side.
Joseph Sanders, 23, of Chicago, was found guilty Feb. 25 of second-degree murder for the death of Taylor Diorio on Aug. 18, 2012, according to the Cook County state's attorney's office. Prosecutors said Sanders is a "Chicago street gang member."
Diorio was the front-seat passenger in a car driving in the 2400 block of West 35th during the early morning hours when the car stopped in front of Sanders' home and another passenger briefly got out, prosecutors said.  Sanders claimed a bottle was thrown at him when he looked out a second-story window, and responded by firing a gun multiple times at the car.
One of the shots struck Diorio in the right side of the head, prosecutors said. When Sanders started shooting, the other passenger got back in the car and the driver took the girl to a hospital.
Diorio, who lived in the 10800 block of Major Avenue in Chicago Ridge, was pronounced dead at Mount Sinai Hospital at 3:29 p.m. that day, according to the Cook County medical examiner's office.
Cook County Judge Thomas Gainer handed down the 14-year sentence during a hearing Thursday.