Chicago man sentenced for possessing gun with automatic switch, extended magazine while on supervised release
CHICAGO - A Chicago man has been sentenced to more than eight years in prison for possession of a switch meant to turn a handgun into an automatic weapon, and an extended gun magazine.
Less than six months after he was released from prison on supervised release for a federal contempt conviction, Deshawn Danzler was stopped by Chicago police while driving in the Auburn-Gresham neighborhood, according to a statement by the U.S. Attorney's Office for the Northern District of Illinois.
During the traffic stop, the 28-year-old man attempted to flee, and struggled with officers for over two minutes before they were able to recover a handgun he had hidden in his crotch, prosecutors said.
In Oct. 2022, Danzler appeared in court where he pleaded guilty to a felony count of unlawful possession of a firearm by a felon, according to prosecutors.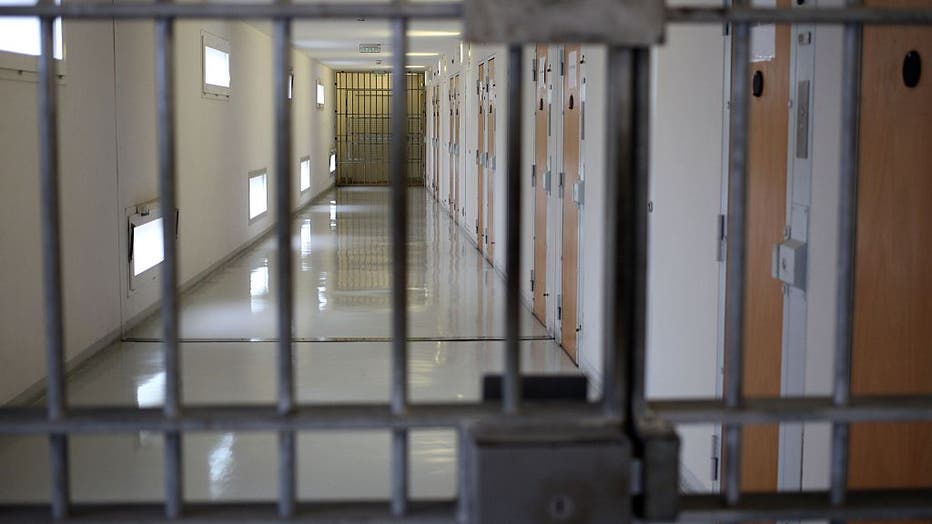 Photo credit: RICHARD BOUHET/AFP via Getty Images
At the time of his sentencing Danzler had four previous felonies, including the contempt of court conviction, which stemmed from a 2015 incident where he refused to cooperate with investigators after he was shot in the head, wrist, and thigh by a rival gang member, prosecutors said.
SUBSCRIBE TO FOX 32 ON YOUTUBE
"Although he [Danzler] was a victim in the 2015 shooting, that is no longer a basis for lenience" Assistant U.S. Attorney Charles Mulaney wrote in the government's sentencing memo. "Rather than find other ways to protect himself, defendant squandered the 'last chance' that Judge Guzman gave to him. By carrying a machinegun on supervised release, and resisting the officers' efforts to recover it safely, defendant demonstrated that he is a danger to the community."
Danzler was sentenced to 62 months in prison on Feb. 24 for the firearms charge, and returned to court on Apr. 6 where he was sentenced to an additional 37 months for violating his supervised release, according to prosecutors.