Chicago man wins $4 million lottery prize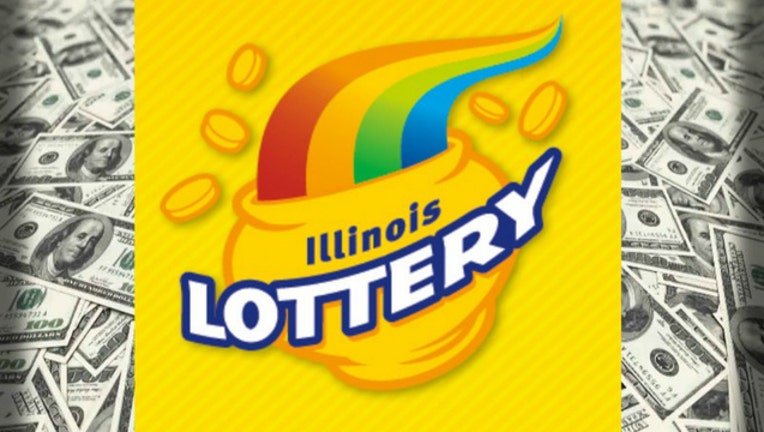 article
CHICAGO (SUN TIMES MEDIA WIRE) - A Chicago man recently won $4 million playing an Illinois Lottery 100X The Money ticket.
Nathaniel Dorsey was watching TV at home when he scratched the ticket and realized he won, according to the Illinois Lottery. He signed the back of the ticket, put it in the back pocket of his jeans and went to the Illinois Lottery Prize Center in Chicago.
"I was surprisingly calm considering I was walking around with $4 million in my pocket," Dorsey said.
Dorsey said Illinois Lottery commercials influenced him to buy the ticket, according to the lottery. He bought two 100X The Money instant tickets and lost on the first card before winning on the second.
Dorsey said he will use the money to take a vacation in Miami or the Bahamas, but he wants to use it to "invest wisely." He chose to take his prize as a one-time cash payment of $2.4 million.
He bought the ticket at Food Town at 935 E. 79th St. in the East Chatham neighborhood. The store will receive $40,000, or one percent of the prize amount, for selling the winning ticket.