Chicago OKs over $5M to families of police shooting victims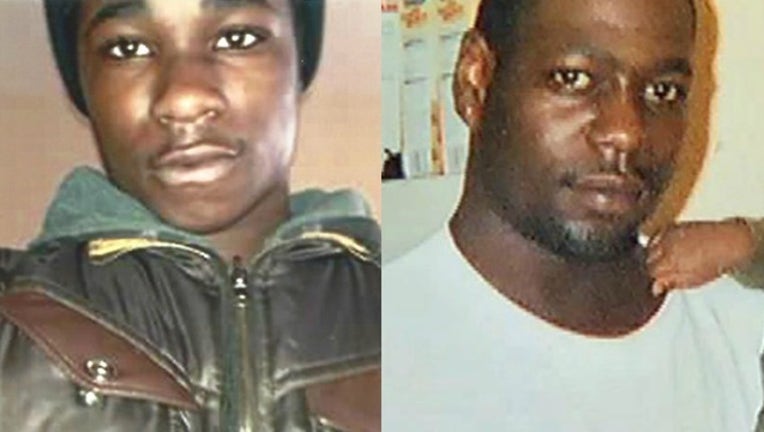 article
CHICAGO (AP) -- Chicago's City Council has approved over $5 million in settlements to families of two African Americans fatally shot by Chicago police.
The settlements approved Wednesday include about $3 million for the family of 17-year-old Cedrick Chatman and roughly $2 million for the family of 27-year-old Darius Pinex.
Pinex was shot during a 2011 traffic stop.
Police shot Chatman in 2013 as he ran from a vehicle he was suspected of taking in a carjacking. In January, a federal judge accused a city lawyer of hiding evidence in the case and ordered a new trial for officers cleared of wrongdoing. That month, video of the shooting was released.
The council also approved a $3.8 million settlement in a longtime federal lawsuit alleging Chicago Fire Department exams discriminate against black women.