Chicago police misconduct settlements reach $45 million in 2018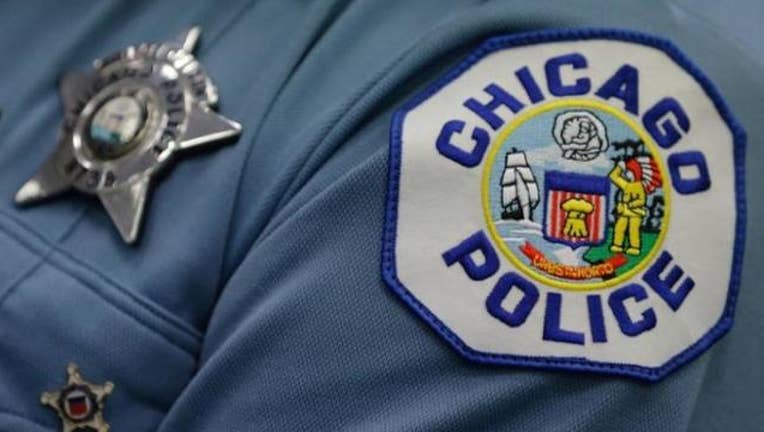 article
CHICAGO (AP) - The Chicago City Council Wednesday approved a settlement of nearly $3 million to the families of two people killed during a police chase, bringing the total amount of settlements approved so far this year for police misconduct to more than $45 million.
The city's law department says Wednesday's vote by the full council follows a recommendation by the council's Finance Committee to settle two lawsuits with the families of 66-year-old Willie Owens and 88-year-old Margaret Silas.
Paul Forbes was fleeing officers in 2015 when he ran a red light on Chicago's South Side. The 26-year-old hit the car Silas was in as well as other vehicles during the chase that exceeded 90 mph. His car also struck Owens, who was working on his stalled pickup truck.
The families sued Chicago, arguing officers should have stopped pursuing Forbes before the crash.