Chicago Police officer fires at suspect after shooting in East Chatham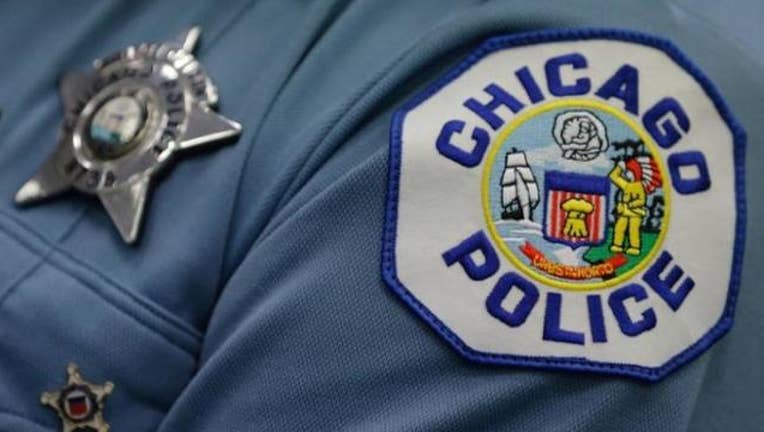 CHICAGO (Sun-Times Media Wire) - A Chicago Police fired at a suspect after a person was critically wounded an early Saturday in a domestic-related shooting in the East Chatham neighborhood on the South Side.
Officers responded to a call of shots fired at 4:33 a.m. and saw the 27-year-old suspect leaving an apartment with a weapon in the 8100 block of South Maryland, according to Chicago Police. An officer then fired his weapon, but didn't strike the suspect, who fled. He was eventually taken into custody, and a weapon was recovered. Charges were pending Saturday morning.
CPD spokesman Anthony Guglielmi originally tweeted that officers had shot the person, but later sent a second tweet to correct his statement.
The suspect had broken into the apartment of his ex-girlfriend and confronted her and a male companion, police said. He then struck the 25-year-old woman in the head with his hand before shooting the 27-year-old man in both arms.
The gunshot victim was taken to Christ Medical Center in Oak Lawn in serious-to-critical condition, according to police and the Chicago Fire Department. The woman refused medical treatment.