Chicago police officer relieved of powers after being found in possession of cocaine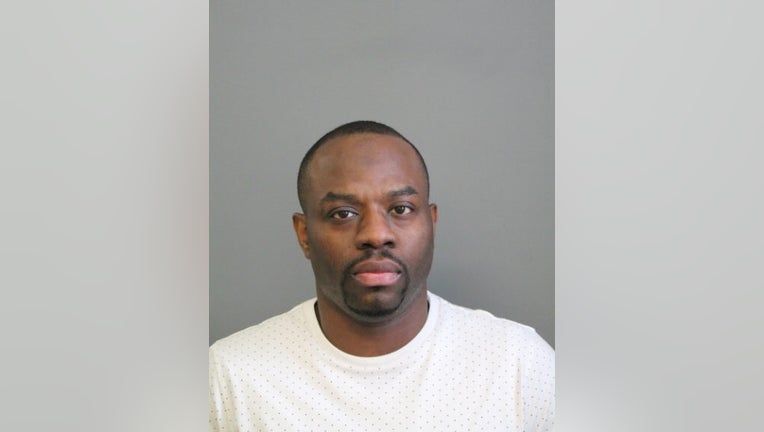 article
CHICAGO - A Chicago police officer was relieved of his powers after being found in possession of cocaine Friday.
Antrinius Andrews, 38, was charged with two felony counts of possession of a controlled substance and one misdemeanor count of possession of drug paraphernalia.  
At about 5:35 a.m. Friday, a sergeant with the Chicago Police Department was made aware of a marked CPD vehicle parked at 7100 W. Higgins near Teaser's Pub. The driver of the vehicle, Andrews, was allegedly inside the bar. 
The sergeant observed Andrews walking toward the vehicle and approached him, police said.
SUBSCRIBE TO FOX 32 ON YOUTUBE
The sergeant said he detected a strong odor of alcohol emitting from Andrews, and he also had slurred speech. Andrews allegedly admitted to the sergeant that he had a few drinks.
Additional officers who responded to the scene observed a clear plastic baggie that contained a white residue inside the CPD vehicle. 
After conducting a custodial search of the vehicle, another clear plastic baggie containing a rock-like substance, which was suspected to be crack cocaine, was found as well as an additional zip lock baggie containing a white powder-like substance, which was suspected powder cocaine.
Open bottles of alcohol were also located in the vehicle. 
Andrews has since been relieved of his police powers and his case is open with the Bureau of Internal Affairs.