Chicago police officer who shot at teens to be sentenced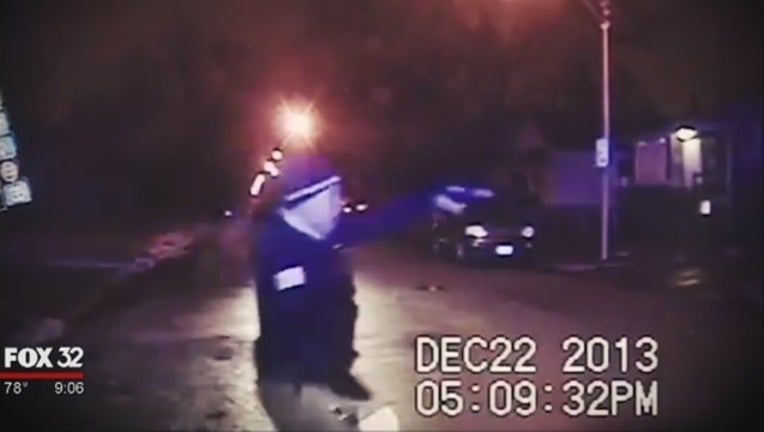 article
CHICAGO (AP) -- A Chicago police officer convicted of shooting at a car full of teenagers is returning to federal court for sentencing. 
Monday's scheduled hearing for Marco Proano comes three months after he was convicted of using excessive force in violation of the victims' civil rights.
In a court filing, prosecutors ask for a sentence up to eight years in prison because the 42-year-old Proano could have killed six teens when he fired indiscriminately into the car.
Proano's attorney Daniel Herbert says Proano acted properly. In his court filing, he argues that Proano shouldn't be punished by the alleged systemic problems in the police department and that Proano is a victim of the backlash against police since the 2015 release of a video of police shooting of black teen Laquan McDonald.