Chicago police oversight board rules officer unjustified in shooting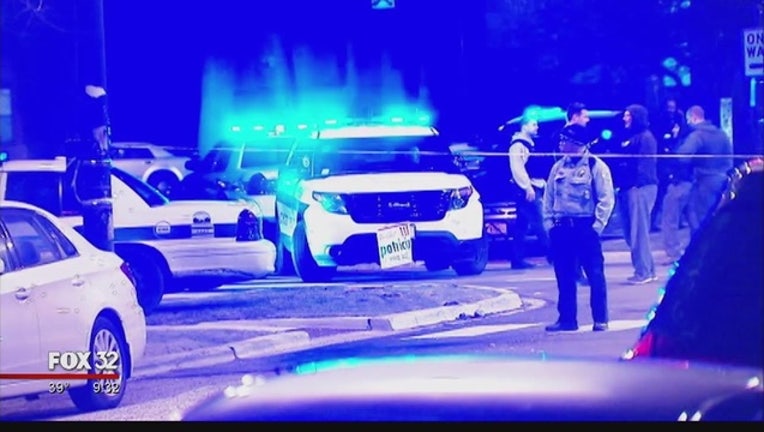 article
CHICAGO (AP) - Chicago's police oversight board has ruled an officer who resigned from the force 10 months ago was unjustified in fatally shooting an unarmed man in 2011.
The Independent Police Review Authority on Friday announced Gildardo Sierra acted unreasonably in shooting to death 29-year-old Flint Farmer.
Sierra shot Farmer as he fled the scene of a domestic disturbance in which he allegedly beat his girlfriend. He claimed Farmer brandished what he thought was a gun. It was later found Farmer may have been holding a cellphone.
Dash camera video showed Sierra shooting Farmer as he laid on the ground with his back toward the officer.
The Chicago Tribune reports Sierra's case is only the third since IPRA's creation in 2007 that the agency found an officer violated the use-of-force policy.