Chicago Police search for woman who has been missing for a month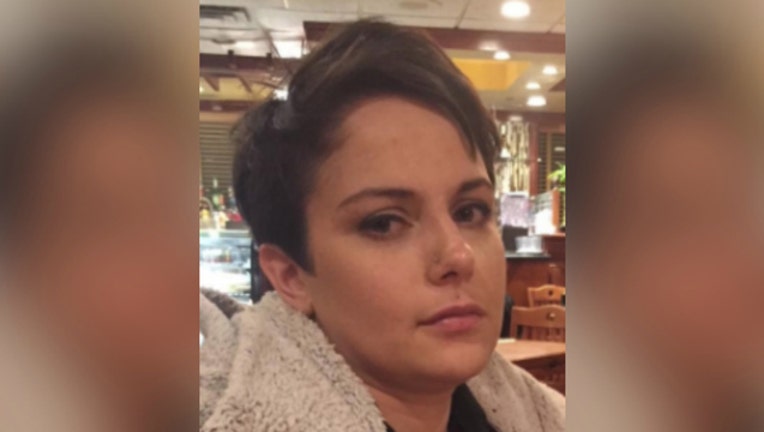 article
CHICAGO (Sun-Times Media Wire) Police are looking for a woman who has been missing for more than a month from the Near West Side.
Mikaela "Miki" Snyder, 25, was last seen Nov. 8 and has been reported missing from the 100 block of North Ashland, according to a missing person alert from Chicago Police.
Snyder is described as a 5-foot-1, 130-pound white woman with green eyes, brown hair and a light complexion, police said. She has several ear piercings and tattoos on the back of her neck and on her right foot.
She was last seen wearing black and white flip-flops and may also be wearing a zippered black hooded jacket, blue jeans, purple plastic-framed glasses and a gray, black and white sweater, police said. Her hair may be slightly longer than it is in the photo police have released.
Snyder has been known to frequent west suburban Darien and north suburban Glenview, police said.
Anyone with information about her is asked to call Area Central detectives at (312) 747-8380.