Chicago police seeking to identify suspect in CTA Blue Line robbery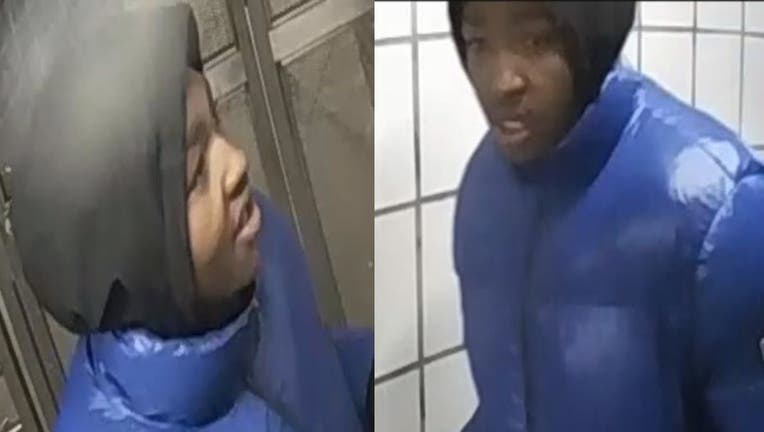 article
CHICAGO - Chicago police are asking for the public's help identifying a man that allegedly robbed a woman on the CTA Blue Line. 
Police say the man pictured above stole a 26-year-old woman's headphones in the 1200 block of North Milwaukee Avenue on Monday. 
The incident happened around 5:05 p.m. at the Blue Line Division stop in Wicker Park. The stolen property was worth more than $500. 
The offender is described as a Black man, approximately 18 years old. 
Contact Mass Transit Detectives at (312) 745-4706 with information about this individual.