Chicago police union seeks to halt new use-of-force policy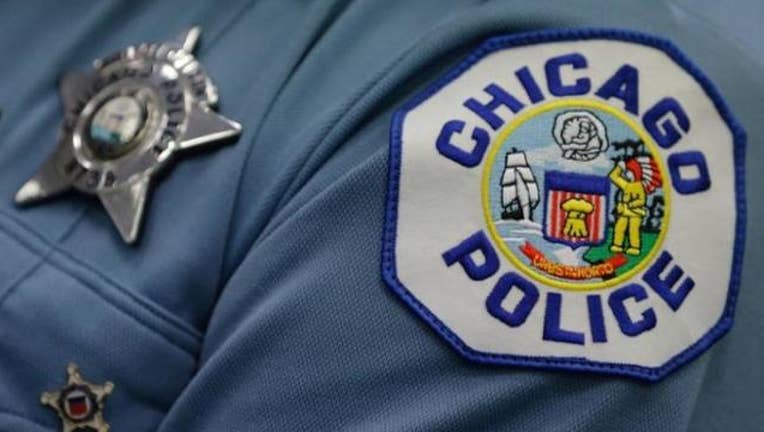 article
CHICAGO (AP) -- The union representing Chicago police officers is asking the Illinois Labor Relations Board to stop the city from implementing a new use-of-force policy.
The policy was adopted after video of a white police officer fatally shooting a black teenager prompted protests and a Justice Department investigation.
The Fraternal Order of Police said Friday the policy violates the collective bargaining agreement because the city didn't negotiate the changes with the union. FOP President Kevin Graham says "The city is not negotiating in good faith and frankly, we are tired of it."
Chicago Police Department Spokesman Frank Giancamilli says the department met with the union and officers "numerous times" and held public hearings before adopting the policy.
Among other changes the policy imposes stricter rules on when officers may fire their weapons.