Chicago Public Schools sell shuttered school for $5.25M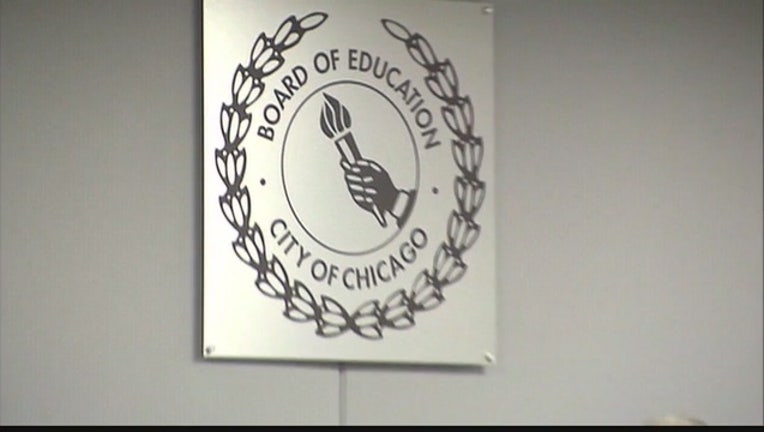 article
CHICAGO (AP) — Chicago Public Schools officials say they've approved a $5.25 million deal for the sale of a former elementary school.
School officials announced Tuesday the former Trumbull Elementary School will be sold to Svigos Asset Management. The price represents the highest dollar value the district has received from the 2013 closings. Chicago schools officials say it'll be redeveloped into new residential units and a Chicago-based theater.
Chicago Public Schools CEO Forrest Claypool calls it a step toward repurposing unused properties and direct proceeds toward the classroom.
Mayor Rahm Emanuel pushed to close dozens of Chicago schools in 2013. The idea was to save money and improve achievement, however most of the schools remain empty.
Schools officials say 10 former schools have been sold or repurposed.