Chicago radio personality Doug Banks dies at age 57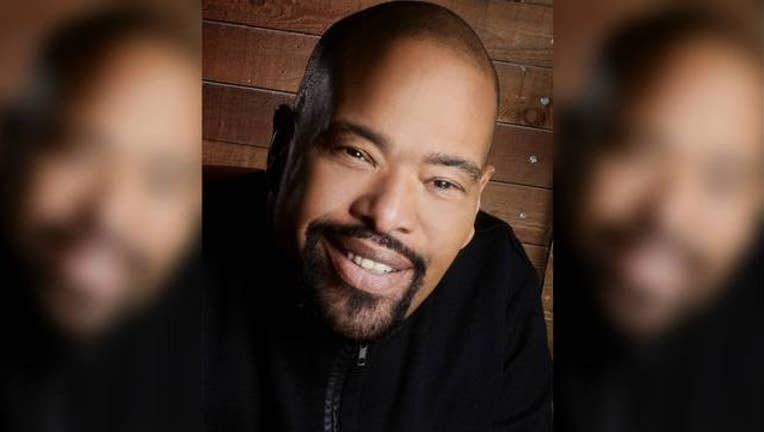 article
CHICAGO (AP) - Nationally syndicated radio host Doug Banks, a longtime fixture in Chicago radio and television, died early Monday at age 57.
Banks, in addition to working for WVAZ-FM, appeared for more than 10 years on the news feature show "190 North" on WLS-TV, an ABC affiliate in Chicago. The station reported he died Monday at his home in Florida of complications from diabetes.
"His vibrant personality, megawatt smile and wicked humor made him irresistible," Janet Davies, host and producer of "190 North," said in an on-air tribute. "I knew about his health challenges, but his work ethic was relentless."
The Philadelphia native was raised in Michigan and began his career at his Detroit high school radio station, when he was noticed and given a late-night weekend show by WDRQ-FM. He later worked at radio stations in Los Angeles, San Francisco and Las Vegas.
In 1982 he arrived in Chicago, working at several stations, including WVAZ-FM, an iHeartMedia urban adult-contemporary station. In 1995 he was signed by ABC to host a syndicated show from Dallas.
"We tried everything we could to keep Doug in Chicago, but he had his heart set on syndication." said former WVAZ-FM general manager Marv Dyson. "He saw syndication as his future and he was right."
Since 2008 Banks' nationally syndicated radio show aired Monday through Friday on WVAZ-FM during the afternoon drive time.
Banks' health problems sidelined him recently for two months. He returned to his show in February, thanking listeners for "all the prayers, all the good thoughts, all the well wishes."
His business partner, DeDe McGuire, said Banks' wife informed the station's program director Derrick Brown of his death.
"Doug's impact on our industry and Chicago was monumental. He will be missed by our city, his fans and his family members here at V103," said iHeartMedia Chicago market President Matt Scarano in a statement. "Doug Banks was, and always will be, one of the best radio broadcasters in history."
Banks is survived by his four children.