Chicago schools chief warns of layoffs if no state help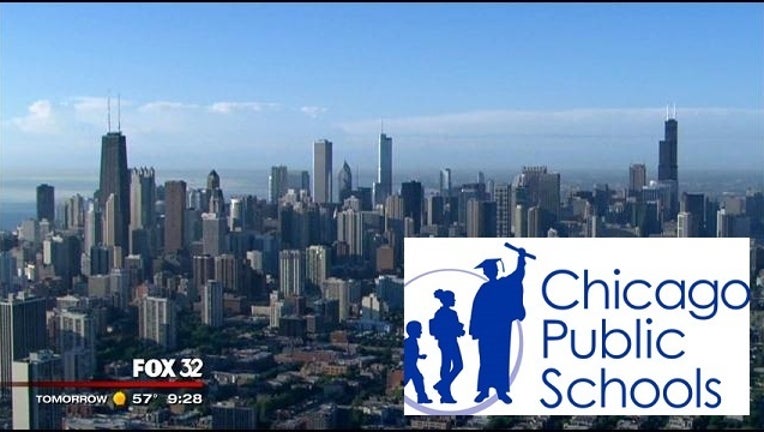 article
CHICAGO (AP) — The Chicago Public Schools' chief says the district will have to issue layoff notices by Thanksgiving if there's no financial help from the state.
CEO Forrest Claypool told WLS-AM Radio the timeline would allow preparation for the school year's second semester.
A ready answer appears elusive. Chicago Democratic House Speaker Michael Madigan said last week he opposes a Senate-endorsed measure Claypool believes would see the schools out of their fiscal mess.
School officials approved a budget this summer that included $480 million in state assistance. It has not materialized.
Democrats who control the General Assembly and Republican Gov. Bruce Rauner have been unable to agree on a state budget — although Rauner signed legislation to keep public schools operating.
___
Information from: WLS-AM.