Chicago schools hit by new cuts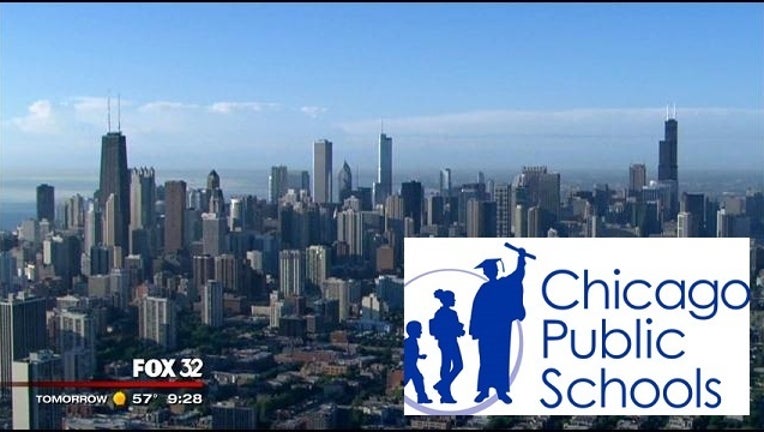 article
CHICAGO (AP) - Chicago Public Schools officials say the district is freezing millions of dollars in discretionary spending due to Gov. Bruce Rauner's lack of action.
The $46 million being frozen is about half what schools have for new textbooks, technology, field trips and non-salaried staff. However, officials say no school is to lose more than 5 percent of its initial budget this year.
Chicago schools CEO Forrest Claypool on Monday blamed Rauner for the move. He says that while Rauner didn't create the "unjust" funding system, he is perpetuating it.
CPS officials were counting on state legislators to send them $215 million to make a teacher pension payment in June. But Rauner in December vetoed the bill allocating the money.
A Rauner spokesman says "20 years of financial mismanagement by the city" is the reason for the district's financial woes.