Chicago's Taylor Swift boost: Hotels see soaring rates, record bookings as Swifties flock downtown
CHICAGO - Following Taylor Swift's highly anticipated "The Eras Tour" stops in Chicago over the weekend, the impact on the city's hotel industry has been nothing short of significant.
The influx of Swifties has brought in substantial revenue for hotels in Chicago and the surrounding areas. In fact, the city even hosted its largest convention during this time, making it a challenge to secure a room. Hotel rates soared to unprecedented heights, and it's unlikely that we'll see rates this high again throughout the summer.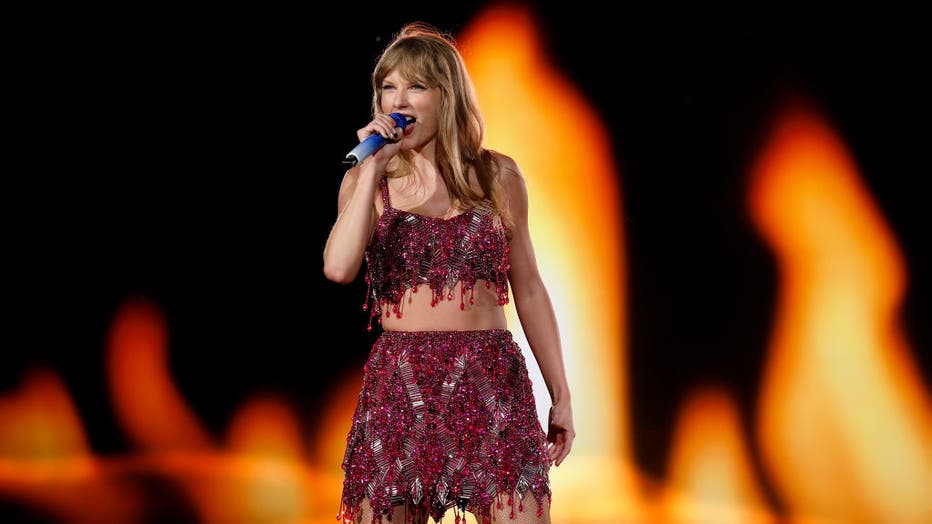 CHICAGO, ILLINOIS - JUNE 02: EDITORIAL USE ONLY. Taylor Swift performs onstage during "Taylor Swift | The Eras Tour" at Soldier Field on June 02, 2023 in Chicago, Illinois. (Photo by Natasha Moustache/TAS23/Getty Images for TAS Rights Management )
As the night of Taylor Swift's performances approached, hotel stays skyrocketed. The Palmer House, for instance, had rates starting at $699 for a single night, and that was considered on the lower end. On the other hand, the Ritz Carlton topped the charts with rates reaching an astounding $2,000 for just one night.
SUBSCRIBE TO FOX 32 CHICAGO ON YOUTUBE
With summer just 16 days away, Chicago is gearing up for a bustling season of events, including the Blues Fest, the Pride Parade, NASCAR, Beyonce, the Bud Billiken Parade, and the Taste of Chicago, among many others. Although the city is still on the road to recovery from the pandemic's impact, the cost of securing a hotel room has significantly increased.
Experts predict that it will take approximately two years for the hotel industry in the Chicagoland area to fully bounce back to pre-pandemic levels. As the city continues to navigate the evolving tourism landscape, the Taylor Swift boost serves as a testament to the enduring appeal of Chicago as a top destination.