Chicago Vets Association: Dog flu is still a threat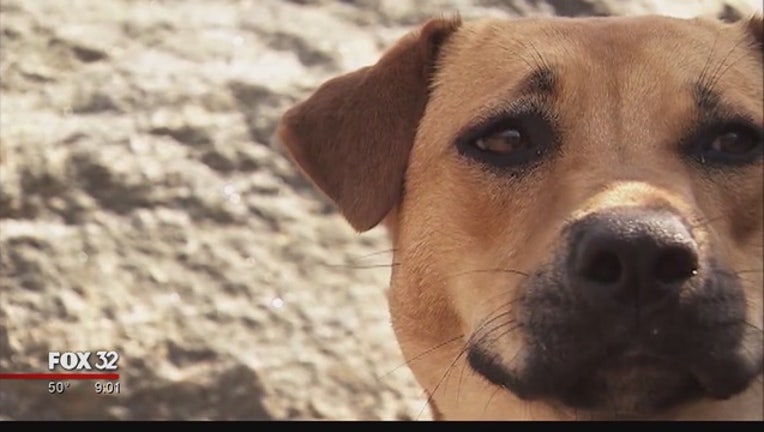 article
CHICAGO (FOX 32 News) - Chicago veterinarians are warning dog owners not to get comfortable: the dog flu is still a threat.

The Chicago Veterinary Medical Association warns because the virus is so contagious, all dogs are still at risk if they come in contact with it.
The dog flu is spread by coughing and sneezing. Droplets can actually spread up to 25 feet, so your dog may get it from toys and other objects.
It can also survive up to 24 hours on clothing and bedding.
Pet owners should take their dogs to the vet if they notice a hacking cough.lethargic behavior, or poor appetite.