Chicago woman charged in Rogers Park shooting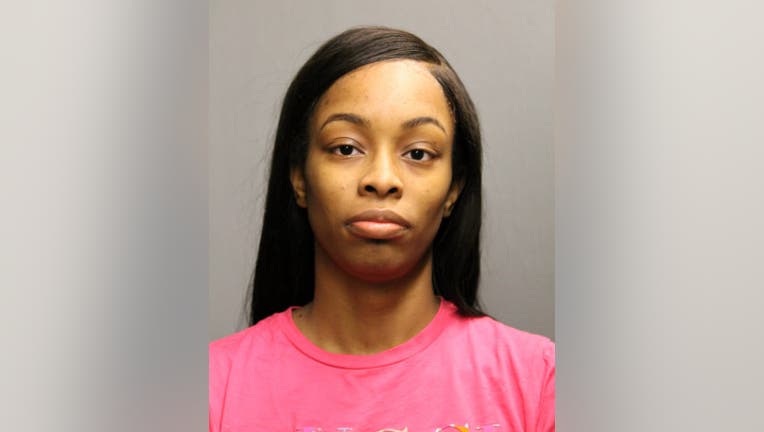 CHICAGO - A 25-year-old was charged in the shooting of a woman last April in the Rogers Park neighborhood.
Kamiah Alford was accused of shooting a 23-year-old woman in the thigh on April 29 in the 7100 block of North Glenwood Avenue, according to police.
The victim was taken to a local hospital where she was listed in fair condition. Alford fled the scene in a vehicle, police said.
Alford was arrested Thursday in the same block as her residence, the 7500 block of North Bell Avenue, officials said.
She was charged with aggravated battery discharge of a firearm.
Alford is due in court Friday.