Chicago's 'Bean' makes list of Top U.S. Landmarks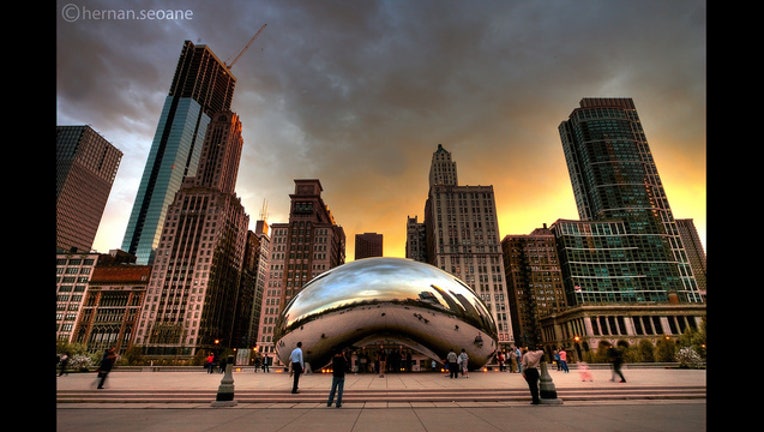 article
FOX 32 NEWS - With 88 percent of people planning summer trips this year, TripAdvisor, the world's largest travel and booking site, has identified the top landmarks in the U.S. and throughout the world.
TripAdvisor identified the top landmarks based on an algorithm that took into account the quantity and quality of reviews and ratings for landmarks worldwide, gathered over a 12-month period.
In fact, Cloud Gate, or The Bean, ranked 11th out of 25 on the list of Travelers' Choice award-winning landmarks in the U.S.
The Top 5 U.S. Landmarks are: 1. Lincoln Memorial Reflecting Pool in Washington DC, 2. Golden Gate Bridge in San Francisco, 3. Alcatraz in San Francisco, 4. USS Arizona Memorial in Honolulu, and 5. Grand central Terminal in New York City.
MORE INFO: TripAdvisor