Chicago's weather forecast: Cool start to week, warmer later
CHICAGO - Temperatures will be on the cooler side at the beginning of the week in Chicago, but the weather forecast will warm up later on.
FOX 32 Chicago Meteorologist Mark Strehl said Monday will be a little cool, but partly sunny and dry with highs in the 50s.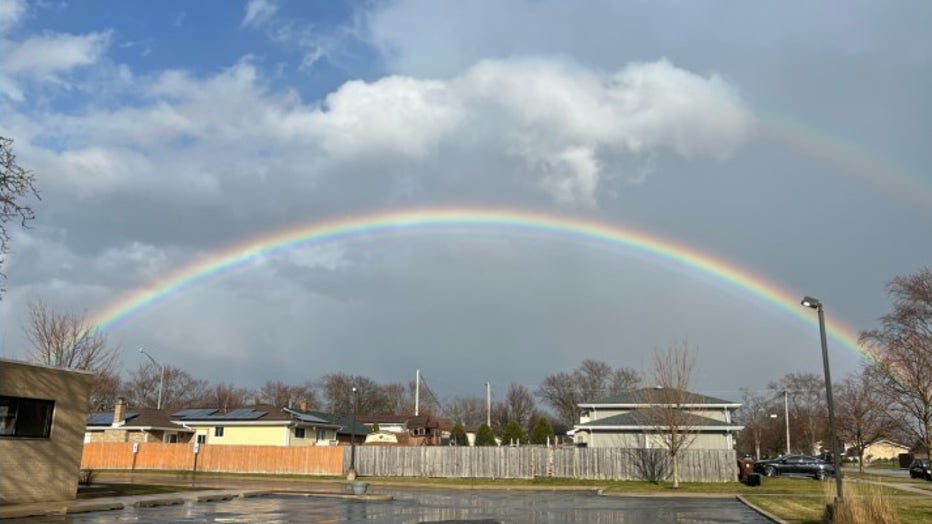 Shelby Collins, Oak Forest
SUBSCRIBE TO FOX 32 CHICAGO ON YOUTUBE FOR MORE CONTENT
Tuesday will be the same, but a little colder, with highs only in the 40s.
Wednesday will be mostly cloudy with a chance of rain and snow, with highs in the mid-40s.
Thursday, we have a 30% chance of rain and a high of 54.
On Friday, the Chicago area will enjoy highs in the 60s, but it will probably rain.