Chilly, wet end to October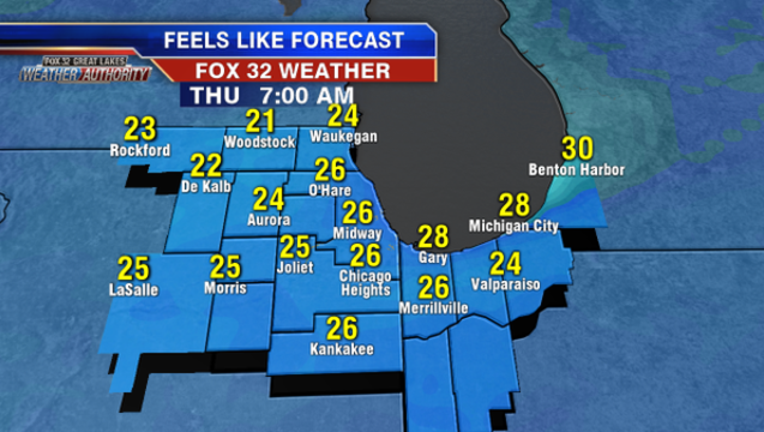 article
CHICAGO (FOX 32 News) - So far, October of 2015 has been a pleasant one in terms of temperatures. Through October 27th, the average temperature is 56 degrees compared to the average of 52 degrees in October of 2014.
The biggest difference has been the precipitation. Through October 27th, Chicago's O'Hare has received 1.40 inches, which is well below the monthly average of 2.84 inches.
Last October saw 2.48 inches of rain along with a trace of snow on October 4th.
The average first trace of snow in Chicago normally occurs around October 30th.
The last three days of October around Chicago will be on the chilly side with more rain expected on Halloween. Rainfall amounts on Halloween could approach 0.50 inches.
Despite a chilly end to the month, days 8 through 14 are forecasted to be much warmer than normal. However, precipitation is expected to be above normal.
The November outlook from the Climate Prediction Center is calling for a warmer than normal conditions with near normal precipitation.