Chimney fire damages Orland Park home on Christmas Day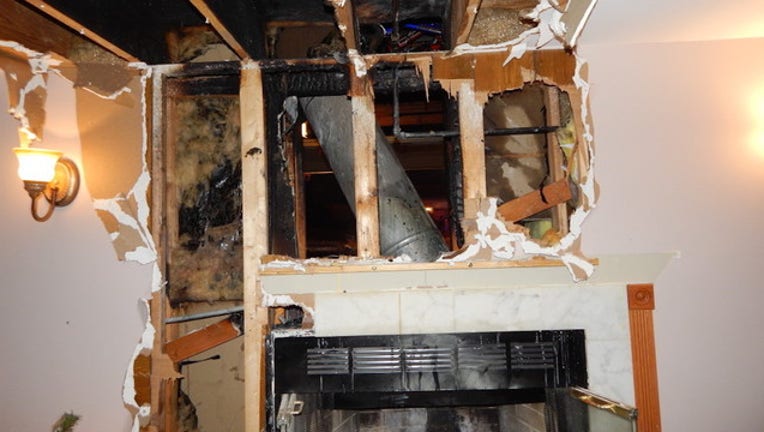 article
ORLAND PARK (Sun-Times Media Wire) - A fire that began in a chimney left a home in southwest suburban Orland Park damaged on Christmas Day.
Firefighters responded to the blaze in the 14100 block of Michael Drive in Orland Park a few minutes after 8:30 p.m., according to a statement from village spokesman Ray Hanania. They found heavy smoke coming from the back of the house's garage.
The home's fireplace is located in the wall between the house and the garage. Hanania said. The walls, chimney and ceiling were opened to expose the blaze and it was extinguished in about ten minutes
The residents were not injured, and the damage was limited to the chimney area, he said.
The cause of the fire remains under investigation.