City of Gary approves $10,000 in police officer pay raises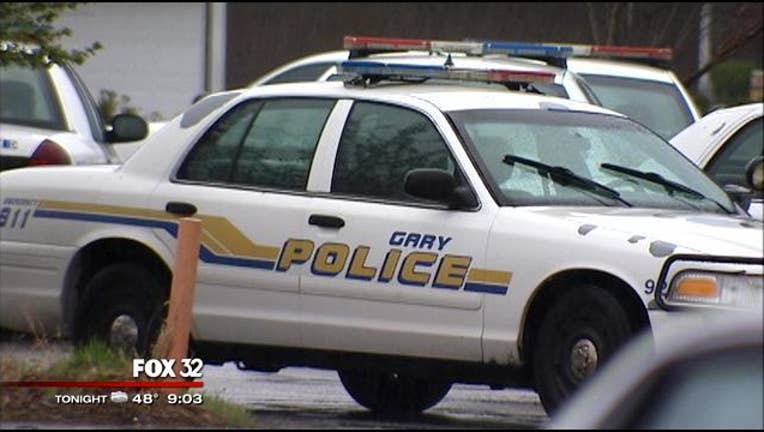 GARY, Ind. (AP) - The Gary City Council has approved a $10,000 pay raise by 2017 for police in an attempt to make the department more competitive with surrounding areas.
The raises will happen over three years in $2,500, $5,000 and $2,500 increments. There are about 200 Gary police officers.
City officials say the raises had been in the works for months to bring the northwest Indiana city more in line with neighboring communities.
Mayor Karen Freeman-Wilson has said the department will do some restructuring to achieve the salary levels. She says there's "never been a dispute" that public safety personnel deserve to be compensated for the "dangerous jobs they do."
The raises approved Tuesday come as Gary has seen a spike in homicides and county officers have been deployed to help patrol streets.
Copyright 2015 The Associated Press. All rights reserved. This material may not be published, broadcast, rewritten or redistributed.