Clinton's 'off the reservation' remark angers Native Americans, forces Twitter response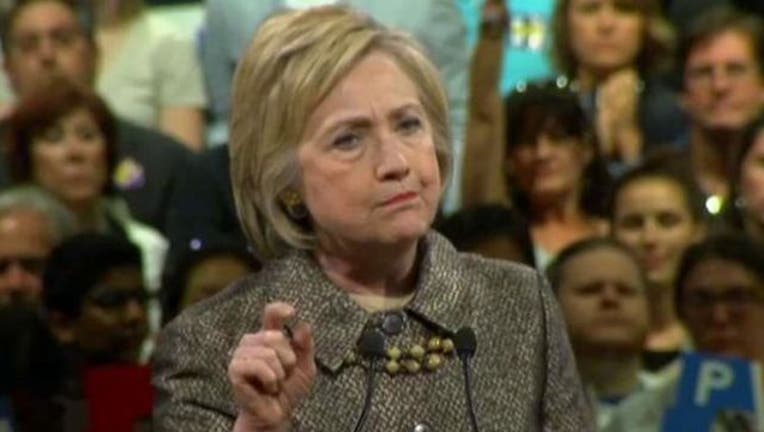 article
Democratic presidential front-runner Hillary Clinton's remarks Friday that she's used to dealing with men who "get off the reservation" triggered anger among Native American advocates – and forced an apology. The former secretary of state used the phrase in response to a question from CNN's Jake Tapper about how she plans to deal with the frequent personal attacks of Donald Trump, the Republican presidential front-runner.
"I have a lot of experience dealing with men who sometimes get off the reservation in the way they behave and how they speak," Clinton told Tapper.
Rob Capriccioso, Washington, D.C., bureau chief for Indian Country Today, wrote in a statement to NPR: "I bristle when I hear the phrase because many of the people who use it nonchalantly have likely never thought about its origin, nor have they probably ever visited a reservation."
The phrase, NPR explained in a 2014 report, referred to Native Americans who literally wandered off reservations -- against the laws of the time.
"I find it very disappointing. Anyone with a true understanding of the fundamental issues facing tribal communities today would never use that phrase in that context," Nicole Willis, National Tribal Outreach Director for Clinton's Democratic rival Sen. Bernie Sanders, wrote in a message to Indian Country Today Media Network on Friday.