Coin flip determines winner of Sauk Village trustee's race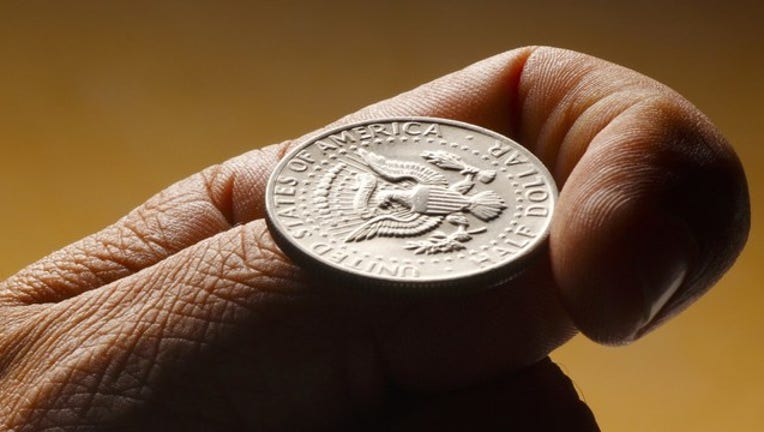 article
CHICAGO (AP) - The flip of coin has determined who will fill a trustee seat in the Chicago suburb of Sauk Village after a tie in the April 2 election.
The Daily Southtown reports Cook County Clerk Karen Yarbrough on Tuesday flipped an 1899 silver dollar. Candidate Gary Bell called tails and won the seat when the coin landed on tails. The clerk's office says both Bell and Beth Zupon each received 288 votes in the election. Turnout was 9%.
Bell is the 54-year-old deputy director of the Sauk Village Homeland Security and Emergency Management Agency. Zupon was appointed to the village board to fill a vacancy. She previously was the village clerk.
Under Illinois law when there's a tie in an election the county clerk shall "determine by lot which of them is to be declared elected."