College coach arrested in punching death in Queens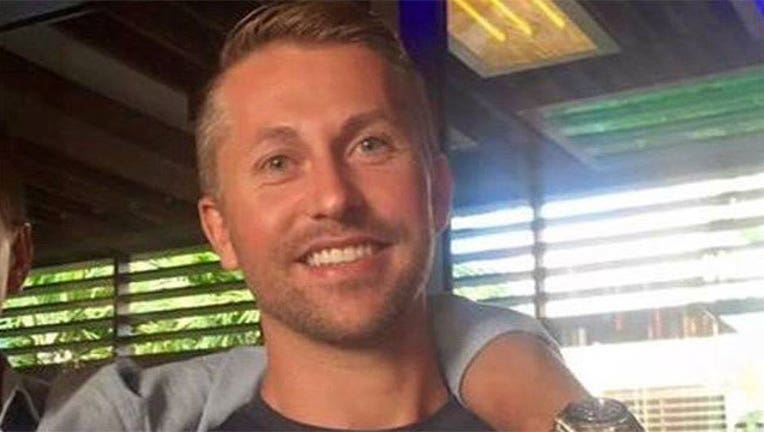 article
NEW YORK (FOX5NY.COM) - The New York City Police Department on Thursday arrested a college basketball coach in connection with an assault in Queens early Sunday morning that ended in a Florida man's death.
Jamill Jones, 35, confronted Sandor Szabo, 35, for banging on cars at about 1:15 a.m. near 41-10 29th Street in Long Island City, the New York Post reported, citing sources.
Szabo, who was in town for a wedding, had knocked on a window of an SUV he apparently thought was his Uber ride, his family said.
Jones, an assistant basketball coach at Wake Forest University, punched Szabo in the face, police said. Szabo fell and hit his head hit the pavement, losing consciousness, authorities said.
Security camera video shows Jones then leaving the area in a white SUV, police said.
Szabo, of Boca Raton, was hospitalized in critical condition and died two days later, according to his employer in Florida.
Police arrested Jones, of Kernerville, North Carolina, and charged him with third-degree assault but the incident was later classified as a homicide.
Detectives could upgrade the charges in part depending on what the medical examiner finds.
Wake Forest had no immediate comment, the AP reported.
Anyone with information about this incident can contact the NYPD's Crime Stoppers hotline at 800-577-TIPS or nypdcrimestoppers.com.
With the AP