College student 'murdered' in 1984 found living in Germany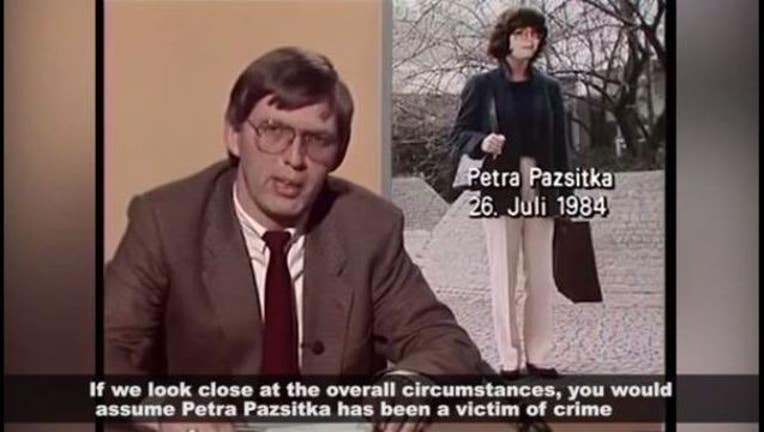 article
(FOX News) - A woman who disappeared 31 years ago in Germany and was registered dead after a man confessed to her murder, was found two weeks ago living in Dusseldorf, the International Business Times reported.
In 1984, Petra Pazsitka, a 24-year-old computer science student, failed to show up at her brother's birthday celebration, setting off a massive police search. Pazsitka was living in student housing at the time in the German city of Braunschweig.
Detectives elicited help from a popular German crime show called "Aktenzeichen XY," and later a suspect in the rape and murder of a 14-year-old girl confessed to killing Pazsitka, according to NBC News.
Pazsitka's body was never found, and the case was closed in 1989. Click here to read the full story from FOX News.